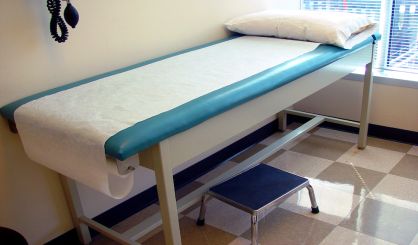 The American Cancer Society is looking for some volunteer drivers to take cancer patients to medical appointments. The organization's Mindy Klein tells WSJM News the Road To Recovery program helps patients have one less thing to worry about.
"The need in your specific area kind of comes and goes, but at the current time we don't necessarily have enough drivers to fulfill the requests that we do get," Klein said.
Klein says they're looking for anyone between 18 and 84 who can take a patient to an appointment and then back home again.
"We do a driving record check as well as a background check, and then we do make sure that you have a current valid driver's license and proof of auto insurance, and there is also some online training as well."
Klein says medical training is not needed, and the patients who sign up for Road to Recovery are able to walk or have a caretaker. Anyone who wants to sign up to help out can call Klein or the American Cancer Society. The number is 616-551-4066. You can also check out Cancer.org/Drive.
.