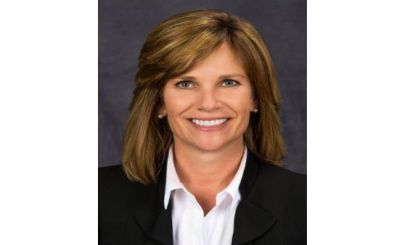 A town hall meeting is coming up Monday at Holland City Hall held by state Representative Mary Whiteford of Casco Township. She says the main focus will be on road funding.
"The governor's talked about it a lot, people in my district have talked about it a lot, even though we're maneuvering through a lot of cones," said Whiteford. "The road construction that we see, we want to make sure that we have a very proactive perspective and be cost-effective and make sure we do this right."
Whiteford's district stretches from South Haven to Holland, and she'll be joined by Representative Brad Slagh of Holland and House Transportation Committee Chairman Jack O'Malley of Lake Ann. The forum will run from 5:30 until 7 p.m. at Holland City Hall.