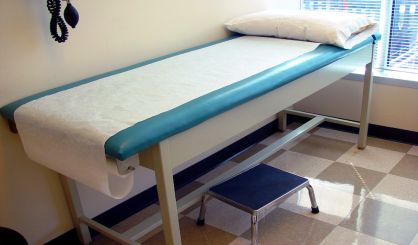 The Michigan Department of Health and Human Services is raising awareness about liver cancer this month. Spokesperson Lynn Sutfin tells WSJM News cases of liver cancer in Michigan have risen dramatically in the past decade or so.
"Between 2007 and 2016, Michigan saw an increase of 50% in liver cancer incidents," Sutfin said. "What's more is that liver cancer has the third lowest survival rate of any type of cancer. The five year survival rate is about 18%."
Sutfin says hepatitis B or hepatitis C infections are leading causes of liver cancer, making up 65% of factors. The best way to prevent liver cancer is to prevent hepatitis. It's often sexually transmitted, but also transmitted by blood. You can check your risk with a CDC quiz.  
You can also learn more about hepatitis at the Michigan Department of Health and Human Services website.