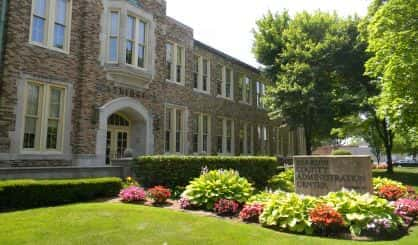 With the U.S. Census coming up next year, Berrrien County officials are thinking about how they can help ensure as many county residents as possible are counted. At a meeting of the Berrien County Board of Commissioners last month, Commissioner Michael Majarek said most of the census will be done online next year, which creates a problem in a county where many residents don't have access. He said perhaps the county could help them.
"The question I have is can we as Berrien County set up computers in the buildings to have people come in and fill out their census here?
Majarek said Berrien County could lose millions in funding if the census undercounts its residents. The Berrien Community Foundation is also working to inform people how to fill out the census, and why they should. Commissioner Don Meeks suggested the foundation come to the county board with a presentation on the matter.