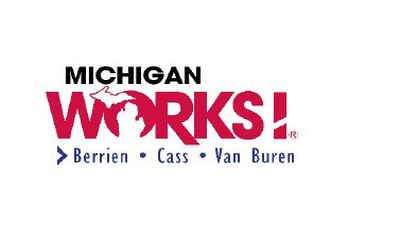 The Offender Success program run by Michigan Works is getting a boost in the form of a $15,000 donation from Chemical Bank. Al Pscholka is the vice president of government affairs and public relations for Kinexus Group, which operates Michigan Works in the area and says more former inmates than ever before are trying to reenter society and need the help.
"We're seeing Michigan's prison population get to its lowest level in decades," explains Pscholka. "We've got more and more folks coming back to local communities, and Offender Success helps them make that transition and offers a wide variety of services, whether it's mental health or workforce development."
We asked Pscholka how Chemical Bank got involved.
"They were interested in doing something in the workforce development space, and as we talked about Offender Success, because it did go across eight counties in the counties the bank was as well, it really fit with what they wanted to do. They saw this as a real need."
The donation was made from Chemical Bank's Community Impact Fund.