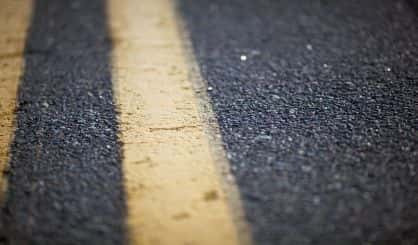 Drivers on I-196 who put up with seven miles of one traffic between Benton Harbor and the Hagar Shore Road exit will be glad to hear the construction is done for the year. Removal of traffic cones and barrels should happen soon, according to MDOT's Nick Schirripa.
"I would say they're done with construction for the season, and they'll have some items to complete," Schirripa tells our newsroom. "Planting grass, clearing culverts, that sort of stuff. I think all the work on the road is done."
The work included installing a replacement bridge on Hagar Shore Road over I-196, which has reopened.