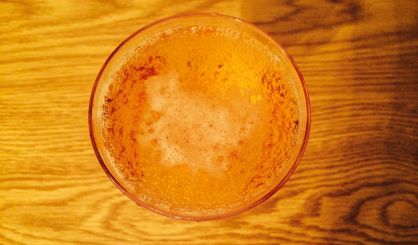 Michigan's craft beer industry continues to blossom and expand, but brewers say they've got an issue with the cap on how much beer they can distribute on their own without having a contract with a distributor. That limit is 1,000 barrels a year and includes what is consumed in taprooms. Enter state Representative Pauline Wendzel, who is announcing a doubling of that limit and exempting taproom sales in a new bill.
"Right now taproom sales, whatever they sell in glasses in their breweries right now counts in their self-distribution, which doesn't make a lot of sense," Wendzel tells WSJM News. "We are they lowest in the country as far as self-distribution goes, and by far, actually."
She says it's hurting the ability by craft brewers to grow their business, and her legislation will be introduced at the Capitol in the next few weeks as the lead bill in a larger package aimed at cutting some of the red tape for brewers and distributors in Michigan. Other parts of the bipartisan package of bills would eliminate using tokens at beer festivals and allowing breweries the ability to distribute their own brews at those events.
In case you're wondering, 1,000 barrels of beer works out to 330,667 12-ounce glasses of beer.