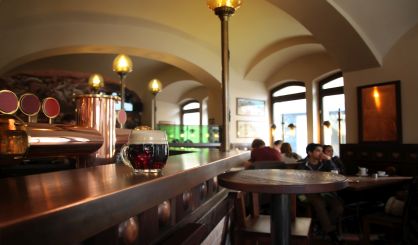 The Michigan Restaurant & Lodging Association Educational Foundation is trying to help hospitality employees forced out of work due to coronavirus shutting down restaurants and hotels. They have a Michigan Hospitality Industry Employee Relief Fund now available, with grants of $500 to approved applicants. MRLA Educational Foundation executive director and MRLA vice president Amanda Smith says that help is badly needed.
"We've seen a huge decline in sales, we've seen declines in the facilities that can be open," Smith tells WSJM News. "Although the takeout and delivery system has worked very well for some of our industry members, some of them just weren't able to adjust their business model to fit that."
She says they are starting the fund with a quarter-million dollars and are accepting donations from anyone who has the means to do so. Those can be sent online at mrlaef.org/relief-fund or by sending a check to the MRLA, 325 West Washtenaw, Lansing, MI 48933. Smith adds last week's survey showing between 10% and 33% of restaurants might be shut down for good is still accurate.
"Unfortunately, those numbers haven't improved much, and actually you're seeing the number get closer to one-in-three as we stay closed," said Smith.
Roughly 600,000 people were employed in the hospitality industry in Michigan prior to the pandemic.