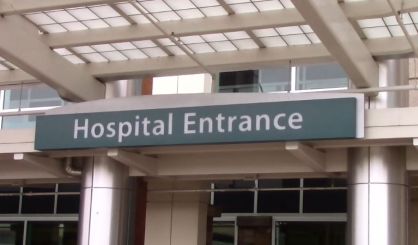 Spectrum Health Lakeland is reminding everyone of its financial aid options during the COVID-19 pandemic. Treatment for coronavirus is not free, and Lakeland Manager of Patient Access Jenna Howard tells us insurance companies are treating cases like any other illness. Spectrum Health Lakeland has a team of financial advocates who can work with patients.
"They can look at community resources as well as marketplace coverage, apply for Medicaid, or even financial assistance to help them alleviate that financial burden that may become their responsibility after hospitalization, and also any follow up care that they require," Howard said.
Howard says an insurance company will cover the various services that a patient with COVID-19 might require in the same way it usually does. Some insurers are at least making the testing free. The hospital also offers payment plans to those who find themselves unable to pay. Howard recommends being fully versed on your insurance ahead of any illness to make things simpler should you need treatment.