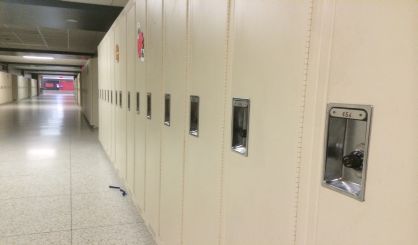 Michigan Republican lawmakers are out with their proposal to re-open schools in the fall, and the plan in part calls for a one-time $1.3 billion boost to K-12 funding. Matt Kolezar, a Democratic state Representative from Plymouth, told Micchigan News Network he's concerned because the money can only be used toward upgrading technology.
"I'm all for increasing broadband access, especially for our students in rural areas or in low income areas," Kolezar said. "I think it's very important that they have that access. My fear is that this becomes nothing more than a giveaway to a lot of the online education companies, most of whom are for-profit."
In addition, the Republican proposal calls for an $800 per pupil boost for schools and a $500 bonus for frontline teachers. Funding would come from federal COVID-19 relief aid. Governor Gretchen Whitmer is expected to release her plan for the re-opening of schools on June 30.