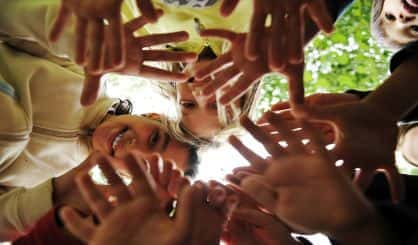 Michigan is holding steady in an annual snapshot of how children are faring, ranking 32nd nationally for the second year in a row. According to the Annie E. Casey Foundation's 2020 Kids Count Data Book, Michigan placed 22nd in Health, 30th in both Economic Well-being and Family and Community and 40th in Education. Kids Count Director at the Michigan League for Public Policy Kelsey Perdue says these outcomes will be crucial to monitor given the COVID-19 crisis.
"Our state is facing significant deficits, parents and kids are nervous about returning to school, and Black children and families are worried about the realities of racism and violence. These are really trying times, and this data can be used to help guide where we are and where we can go moving forward."
Michigan improved on 11 of the report's 16 indicators, two remained the same and three worsened. Perdue explains these changes are in line with national trends and reveal Michigan has made some notable progress but has not caught up with its peers.