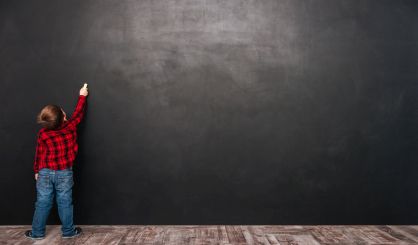 Grand Rapids Public Schools will not be holding in-person classes when the school year beings this fall. Superintendent Dr. Leadriane Roby spoke during a virtual news conference Monday afternoon.
"Based on the data, we are recommending that we start back to school 100% distance learning for the first marking period, which will go until October 21," Roby said.
The district will be holding a town hall meeting on August 5 to discuss plans for the upcoming school year.
Comments