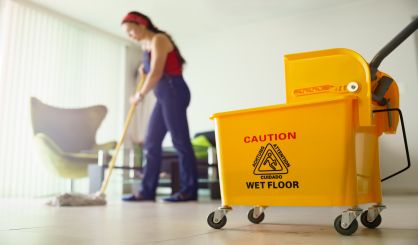 Spectrum Health Lakeland CEO Loren Hamel says the best defense against COVID-19 continues to be basic caution. During a Monday update, Hamel said everyone needs to wear a mask, follow good hygiene, and social distance.
"I assume when I walk into a grocery store that I need to protect myself and that somebody in that grocery store has COVID, or any place in public," Hamel said. "I'm not sure it makes much sense to close the doors and lock things down every time somebody's been in that building with COVID if we are cleaning the surfaces and if we're taking good care of hygiene practices and social isolation. That's a lot of protection."
Hamel said they've learned as much at the hospital in St. Joseph, where there has been minimal COVID transmission when masks and other precautions were taken. He said that's been the case even in the COVID unit.
Comments