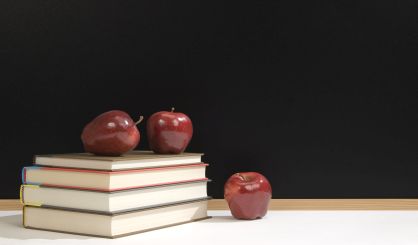 A new campaign is calling on state leaders to invest in Michigan's students and adopt fair and equitable school funding policies. Education Trust Midwest Executive Director Amber Arellano says a cross section of business and civic leaders support the effort. She spoke about the campaign during a zoom meeting on Monday.
"At this moment of a national reckoning around race and structural inequalities in our country and in our state, what can we do to ensure that all children have an equal importunity to great public education and to achieving the American dream, however they definite that?"
Arellano says Michigan is one of the most inequitable states in the country when it comes to school funding, ranking in the bottom ten states for the disparity in support between low and high income school districts.
Comments