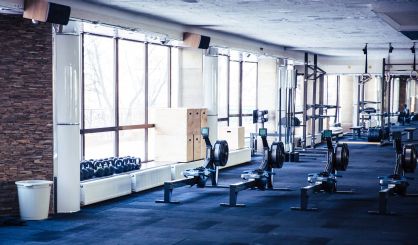 Allow gyms to reopen in southern lower Michigan. That's what some gym owners told the Michigan Legislature's Joint Select Committee on the COVID-19 pandemic Wednesday in Lansing. Burn Fitness co-owner Alyssa Tushman said they have safety protocols and can't wait to reopen.
"We're spread thin with three locations at this point," Tushman said. "We owe back rent. Two of our landlordds are working with us. One is suing us. I just ant people to understand the hardship, both emotionally and financially that these businesses are going through."
Some of the gyms have submitted reopening plans to the Whitmer administration. It says it has concerns about heavy breathing and sweating in the gyms, but will re-evaluate the situation.
Comments