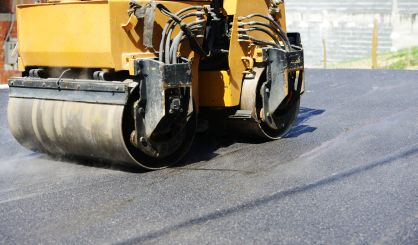 The Michigan Department of Transportation is holding a community conversation with residents of Paw Paw this week as it starts planning for the reconstruction of the I-94 interchange at M-40. MDOT spokesperson Nick Schirripa tells WSJM News this project is years off.
"MDOT is planning in 2025 to reconstruct the I-94 interchange at M-40 in Paw Paw," Schirripa said. "It's still a long way off, but it's a fairly big project, obviously, and it's going to have some very significant implications for the village of Paw Paw."
Schirripa says MDOT wants to talk with locals before even designing the interchange replacement.
"We really don't know what we're going to do. It could be a few million dollars, it could be $50 million. There's no way to tell at this point because it's so conceptual and there's nothing set in stone."
Schirripa says everyone's invited to a virtual meeting set for Thursday to offer their thoughts. When it's over, the video of the meeting will also be put online. You can register to take part right here.
Comments