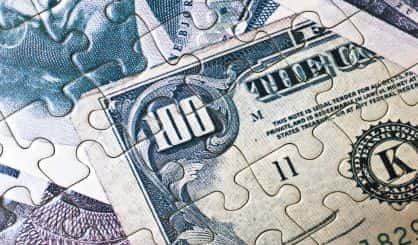 With Governor Gretchen Whitmer calling on Congress this week to approve aid to states facing financial shortfalls due to COVID-19, Congressman Fred Upton says that's just what he's pushing for. As the Senate works on a coronavirus relief bill, Upton tells WSJM News the SMART Act would provide $500 billion in emergency support to every state, county, and community in the country.
"That's an element of the package that I would like to see happen, and I've communicated with the governor a number of times over the last couple of weeks," Upton said. "But not only states, but cities and counties, too. We've got huge issues."
Upton says the SMART Act would allocate the money according to population size, infection rates, and the amount of revenue lost by each area. Meanwhile, he says the coronavirus stimulus package is coming along slowly. Upton says Congress has to juggle several things.
"We've got extended unemployment issues, there's likely going to be more stimulus checks for individuals under a certain income level. The last round was $75,000. This may be a little bit lower. It's unclear."
Upton says he predicts the Senate may have plan in another week or two. He notes federal lawmakers may find themselves in Washington longer than they were expecting as they wait for the aid package to come together.
Comments