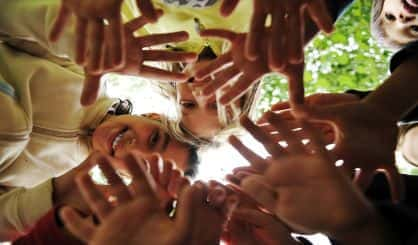 The Michigan Department of Health and Human Services has announced a new partnership with the Dave Thomas Foundation to help find adoptive homes for young people in the state's foster care system. Department spokesperson Bob Wheaton tells WSJM News the Dave Thomas Foundation's Wendy's Wonderful Kids program has shown success in other states, locating adoptive homes for more than 9,500 children to date.
"They have a model that they follow and that they've followed in other states, and what they're going to be doing is training some of the existing adoption workers in Michigan and also funding new positions," Wheaton said.
Wheaton says the state's foster care system seeks first and foremost to reunite kids with their biological parents. However, there are around 300 young people needing to be adopted at any given time. They often include older minors, kids with special needs, and sibling groups. You can learn more about Wendy's Wonderful Kids right here.
Comments