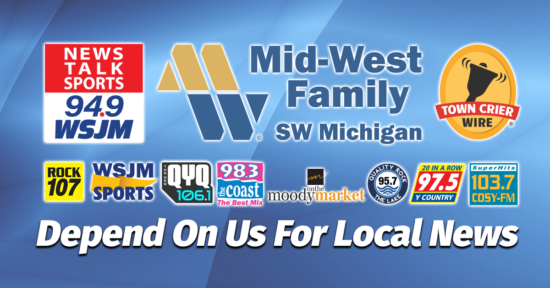 The plot to kidnap the governor and storm the state Capitol building is once again drawing attention to the issue of guns in the Capitol. In April, Senator Dayna Polehanki took a picture from the Senate floor of men in the gallery armed with guns, with two of them charged federally with the plot to kidnap Governor Whitmer. She and another senator have introduced legislation to ban guns from the Capitol grounds except for Michigan State Police and each chamber's sergeant at arms. Polehanki, speaking on the Senate floor Thursday, says Michigan needs to be liberated from the threat of violence.
"I pray for Michigan's police officers and for our sergeants at arms. And I pray for us" Polehanki said. "I pray for our safety and I pray that we use our god given common sense to make a law banning guns from this building."
Senate Majority Leader Mike Shirkey, says that he's "having further conversations" with capitol commissioners about a potential gun ban.
Comments