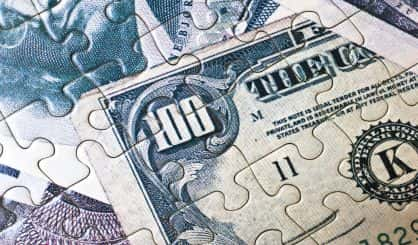 Senate Majority Leader Mitch McConnell is scheduling a procedural vote on a COVID-19 relief bill for next week. He says aid to hard-hit businesses shouldn't be held up by gridlock involving other aid proposals. This is giving Congressman Fred Upton some hope as he waits to find out what's in that Senate package. He spoke with WSJM News on Tuesday.
"If the Senate passes a bill, you'll know it's bipartisan because they've got to have a 60 vote threshold to move anything, and that would put an enormous amount of pressure on Speaker Pelosi to try to bring up that same package, probably no amendments, try to get it done and be able to get it to the president, and if we can't do it, that means they're going to punt the can down the road and nothing's going to happen until December."
Upton said more aid to businesses is needed, along with stimulus for financially-strapped Americans. He notes the House is on call with members ready to fly back to Washington for a vote within 24 hours of being notified.
Comments