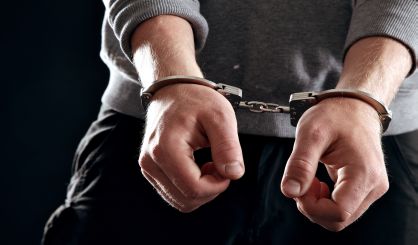 Since prisoners in Michigan prisoners have not been able to have visits from family and friends since March because of the pandemic, the state Department of Corrections is setting up video visits at a couple of prisons.
"This is a pilot and we want to see how it works," says Michigan Department of Corrections spokesman Chris Gautz. "We have to work with our vendors to be sure it works smooth and works the way we want it to work. We can monitor things, make sure it's safe and keep people protected, but make sure they have that family connection and keep that going."
Gautz says if the program is successful, it will be rolled out at prisons statewide. The video visits will last 20 minutes and will cost $3.20.
Comments