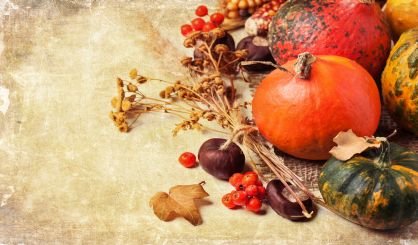 The coronavirus is continuing to kill Michigan residents as more and more people contract the virus. The state has been adding thousands of new cases per day. With the virus spreading, Governor Whitmer is asking people to stay home for Thanksgiving.
"If there's more than one household in an enclosed space without ventilation, meaning with windows open, for any period of time, it's just inherently dangerous," Whitmer said. "If it's more than two households, the anger increases exponentially, and that's why we encourage people to really think that way as you make your plans for the holidays."
The governor said she plans a Zoom call with her sister, who will stay in New York for the holidays. Michigan Chief Medical Executive Dr. Joneigh Khaldun also warned against family gatherings for Thanksgiving. She said this week everyone can skip the family meal this year so that they can meet, alive, again next year.