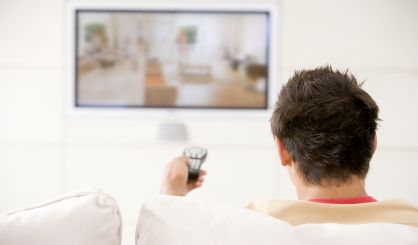 Lake Michigan College has announced a new performance series with WNIT Public Television in South Bend. The two have teamed up for a new television program called The Mendel Center Presents. Mendel Center Mainstage Director Grace Kelmer tells WSJM News they're airing four Drive-in Live! outdoor concerts held this past summer. The shows were held in the parking lot using a large screen and other technology.
"People tuned in with their car radios, just like you would at a drive-in theater, and they were able to enjoy the first live music that we've had here in many months, and it was a blast. People were clapping with their car horns, which was brand new for us. You actually hear the artist responding to that."
The first two episodes have already aired. Friday, November 20 will feature Mike Struwin, and Friday, November 27 will feature the Resurrection Blues Band. Each show will air at 8:30 p.m. on WNIT 34.2. That's Comcast channel 371 in the Benton Harbor area.
Comments