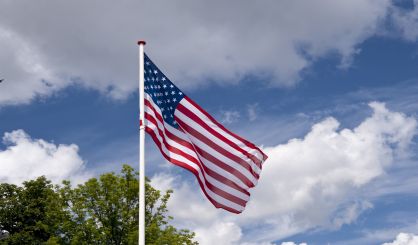 Congressman Fred Upton was the first U.S. House Republican to acknowledge President-elect Joe Biden after the presidential election was called this month. He tells WSJM News many of his colleagues are now coming around, and he thinks President Trump will soon enough.
"There are still maybe some legal challenges, but I know here in Michigan, the margin was about 150,000 votes," Upton said. "No one has identified any widespread fraud or abuse"
Upton says it is important that a smooth transition to a new administration be allowed to happen.
"The voters have spoken. It was a close election. We're still going to have a divided government. That's pretty clear, and it's time to put the interests of the country first."
Upton says the new president is going to need to hit the ground running with all of the latest information on defense, international relations, and COVID. As of Tuesday, President Trump was still not cooperating with the transition.
Comments