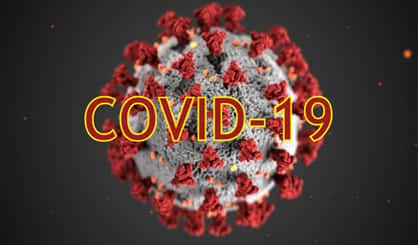 As the world continues to battle the physical and financial impacts of the coronavirus, many are also dealing with the impact to their mental health. Psychiatrist Dr. Howard Belkin in Birmingham says the amount of anxiety and depression going around the country is truly unprecedented.
"Whether you or someone in your family has contracted COVID, or you haven't, almost every person is worried about what is going to happen with the pandemic, with their illness, with their loved ones, and what's going to happen with society in general," says Dr. Belkin.
Dr. Belkin says anxiety is getting worse the longer the pandemic wears on, as people yearn for a sense of normalcy.
Comments