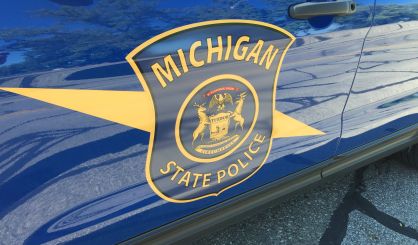 Michigan State Police are investigating a bomb threat against the state Capitol in Lansing. State Representative Laurie Pohutsky of Livonia says it's time to a ban on guns at the state Capitol before they're back in session next week.
"I've had people unhappy with my vote physically stand in front of my office door so I couldn't leave and make sure they moved their jacket so I could see they were carrying a firearm," says Pohutsky.
Pohutsky also says President Donald Trump should be held accountable for protestors storming the U.S. Capitol.
Comments