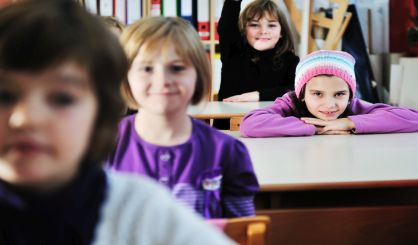 New guidance is being offered to K-12 school districts in Michigan to have an option to resume in-person learning by March 1. Governor Gretchen Whitmer says not all districts have reopened since COVID-19 closed them all last March.
"The value of in-person learning for our kids is immeasurable," says Whitmer. "We must do everything we can to help our kids get the great education they need, and to do so safely."
Whitmer says teachers will be eligible for the COVID vaccine on Monday.
"As rapid testing access expands, we have even more tools to make school safer for students, educators, and staff."
Guidance is for grades pre-kindergarten through 12 and includes early childhood education, such as Head Start and Great Start Readiness Program.
Comments