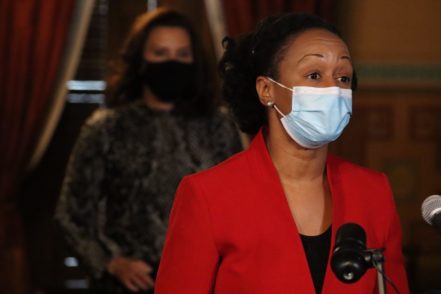 Michigan added 3,625 new cases of COVID-19 for Friday. That's according to the Michigan Department of Health and Human Services coronavirus website, which reports the state has had a total of 516,376 cases since March. Chief medical executive Dr. Joneigh Khaldun says the numbers this week have been troubling.
"Our metrics overall tell me we are at a pivotal moment," says Khaldun. "The declines we were seeing prior to the holidays seem to be reversing. I'm concerned there were gatherings over the winter holidays, and we are starting to see the results of that."
The state recorded 38 additional deaths for Friday, bringing the total to 13,132. For Friday, the state's coronavirus website showed Berrien County with a total of 9,127 COVID cases, an increase of 52, with 190 deaths. Van Buren County was listed with a total of 4,107 cases, an increase of 32, and 75 deaths, an increase of none.
Comments