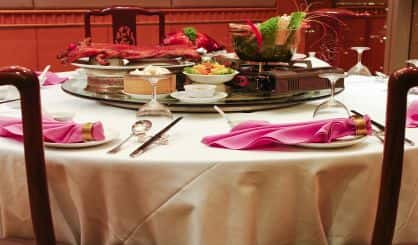 State Representative Pauline Wendzel is calling on the Michigan Department of Health and Human Services and the governor to let restaurants reopen their dining areas. She tells WSJM News restaurants are on the verge of failing and they need to be granted the ability to survive. She's been impressed with how some have adapted.
"I've seen everything from ice shanties to greenhouses, heaters, and all sorts of other innovations just to allow people to eat at their restaurants to help them keep their heads above water," Wendzel said.
Wendzel says restaurants across the state line are open and the COVID numbers in states with restaurants open are comparable to Michigan's. Is she confident the state health department will allow restaurants to reopen dining rooms on January 15?
"I am not confident in anything our governor says at this point. She keeps moving the goal posts, she's not giving us the data. She's not telling us why restaurants are closed but casinos can be open. How does that make any sense at all? I honestly don't think she knows when she's going to open the restaurants back up. So right now I have no faith in what her or the director of the health department are thinking."
Wendzel says the data she's read is that restaurants only accounted for 4% of the COVID spread. She also urges everyone to support their local restaurants by ordering carry out. Both Wendzel and state Representative Beth Griffin of Mattawan called on Friday for in-person dining to resume.
Comments