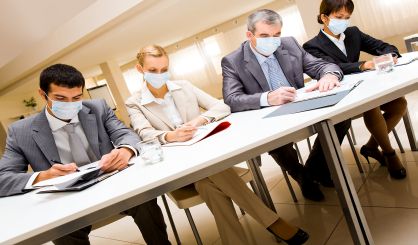 The Michigan Department of Health and Human Services is giving out 3.5 million masks as part of its Mask Up, Mask Right campaign. Spokesperson Bob Wheaton tells WSJM News they are KN95 masks, not the same as the N95 masks recommended for healthcare workers.
"The 3.5 million masks that are now available to members of the public for no cost were originally part of the state stockpile of masks, and we don't need to distribute them anymore through the stockpile, so we're making them available to the general public," Wheaton said.
The state health department says masking right includes wearing one of three options of masks that provide stronger protection: three-layered washable cloth face coverings, three-layered disposable masks, or KN95 masks. Wheaton says even with the vaccine for COVID-19 now available, everyone needs to continue masking up because the danger has not been diminished. You can sign up for one of the free KN-95 masks at Michigan.gov/MaskUpMichigan.
Comments