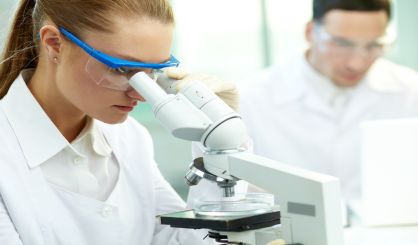 Congressman Fred Upton has helped to reintroduce legislation intended to help scientific researchers get back on track after their work was derailed last year by COVID-19. He tells WSJM News the Research Investment to Spark the Economy Act, or the RISE Act, is a bipartisan bill that didn't quite make it last year.
"This has been a very difficult year, and what the RISE Act would do is provide some additional funds, resources for graduate students who missed that year of research," Upton said. "A lot of these research projects, particularly if they're in a lab, had to shut down. They lost a whole year."
The Rise Act allocates about $26 billion in emergency relief for federal science agencies like the Department of Health and Human Services to award to research universities, independent institutions, and national laboratories. Upton says it will help graduate students academically and make up for lost progress.
Comments