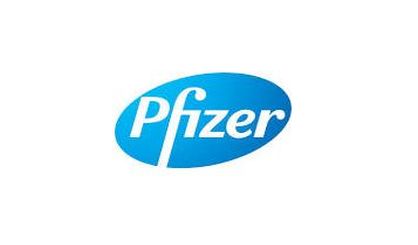 President Joe Biden on Friday toured a Pfizer facility in Portage. He got to see first hand how the COVID-19 vaccines are kept in below freezing temperatures before they are shipped out and put in the arms of Americans. Biden pledged to be an administration that will follow science to end the pandemic, saying the vaccines are coming:
"Because we worked together, we're now on track to have enough vaccine supply for all Americans by the end of July," Biden said. "It doesn't mean it will be in all American's arms, but enough vaccine will be available by that time."
Biden said he's hoping for a return to normalcy by the end of the year thanks to the vaccines.
"It's a miracle of science and brilliant minds that we have around us. And now is a second miracle, a miracle of manufacturing to produce hundreds of millions of doses. Let me say that again. Hundreds of millions of doses."
Governor Gretchen Whitmer joined Biden. She said the "number of shots going into arms has increased dramatically since President Biden took office, and the president and I will not stop working until this pandemic is over once and for all."
Comments