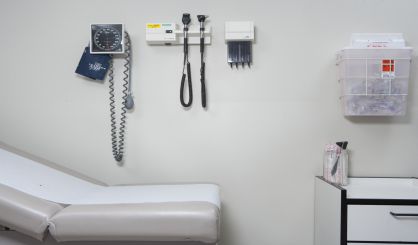 Congressman Fred Upton has joined nearly all of his Republican colleagues in calling for an investigation into the origins of COVID-19. He tells WSJM News given the scope of the situation, it's reasonable to ask House Speaker Nancy Pelosi and the Biden administration to seek the truth.
"Where did this come from? How did it start? Were the Chinese behind this? Did it escape from their lab? We've been stopped, many questions, no answers, and it's time to figure this thing out. And when some top scientists talk about that this could never happen in the animal word, I'll put it mildly, it's got to happen in a lab, we know that there are some ties here to the Wuhan lab. Let's find out."
Upton says if COVID came from a lab, then that needs to be known. He adds if someone is responsible, that also needs to be known. He and other House Republicans say the Biden administration should take a more active role in investigating the origin of the pandemic and what the Chinese Communist Party possibly knew nearly two years ago.
Comments