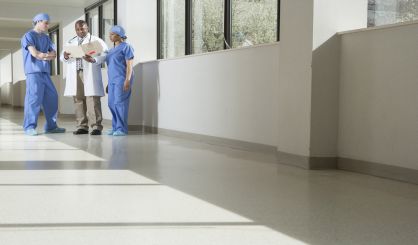 A video has been released by the Michigan Nurses Association calling for the state Legislature to put limits on nurse patient assignments in hospitals. The group says the Safe Patient Care Act would establish patient assignment limits based on national standards, and also provide whistleblower protections for those who report violations and establish a law to limit forced overtime. Oakland County nurse Brenna Tresidder speaks in the video about the challenge the pandemic has posed for nurses.
"We lost patient after patient to COVID-19," Tresidder said. "I wanted to hold their hand, offer comfort, but I just had too many patients and had to keep moving. And even now, as we start to recover, our hospitals still have not set staffing levels to ensure our patients get quality care."
She said nurses in the state were left on their own to cope with the flood of patients. She called it "an impossible situation." The Safe Patient Care Act has been introduced in both chambers of the legislature.