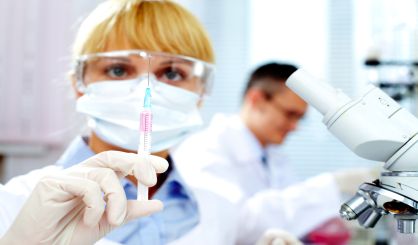 Congressman Fred Upton says it's important more southwest Michigan residents get vaccinated against COVID-19. He tells WSJM News he's spoken with local hospitals, and they know the Delta variant is here.
"What's alarming is, the way this thing spreads, particularly with the Delta variant, is likely to be four to six additional people will be exposed for everyone who gets the variant, versus under the plain COVID-19, it's less than two," Upton said.
Upton says some southwest Michigan counties have the lowest COVID vaccination rates in the state.
"We have a number of counties, particularly here in southwest Michigan, where it's still under 50% of the folks have been fully vaccinated. That's trouble. That's real trouble if the Delta variant gets a hold."
Upton says he just spoke with someone who is vaccinated and had a breakthrough case. That person is convinced he stayed out of the hospital because of the vaccine. Upton's office says Cass, St. Joseph, Branch, and Hillsdale counties have the lowest vaccination rates in Michigan.