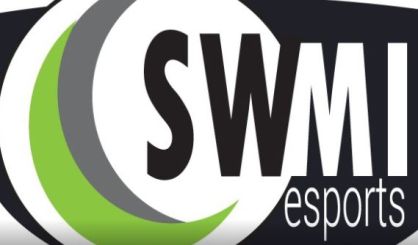 Set for December 2 at the Mendel Center at Lake Michigan College is the Southwest Michigan High School Esports League Fall Championship. Berrien RESA has been organizing E Sports leagues among southwest Michigan high schools for about three years now. RESA education technology consultant John Phillips tells WSJM News the students competed team style in Rocket League and chess this year.
"It's pretty quick, easy to participate," Phillips said. "It doesn't require any kind of fancy technology. You can plan with pretty much any platform. Switch, PlayStation, XBox, PC. It's very accessible."
Phillips says high school E Sports teams have been competing for eight weeks this year, and the semester will culminate with the League Fall Championship on December 2 at 5 p.m. at Lake Michigan College.
"We have all of our Rocket League teams and all of our chess players coming to play in a single elimination tournament to crown our fall champions. It'll be live action play, there will be commentators there shouting casting it, which is our version of a broadcast."
Spectators are welcome to watch the gaming action. Phillips says E Sports has been growing in popularity, especially as the pandemic forced more traditional sports to shut down. You can learn more about RESA Esports right here.