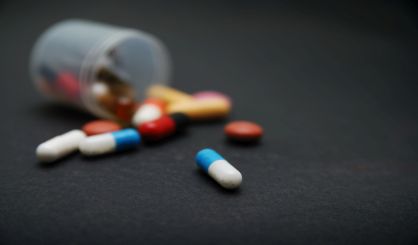 Congressman Fred Upton has officially unveiled his Cures 2.0 legislation. He and Congresswoman Diana DeGette introduced the bill this past Tuesday after more than two years of work. Upton tells WSJM News the plan is the follow up to 2016's 21st Century Cures, which increased funding for research into new drugs. This new bill creates a new agency within the NIH to research less common illnesses.
"We're working to make sure that when we find cures, that we're going to make sure the insurance companies are in the loop so they're going to be able to help patients, we're going to use evidence from patients to make sure we advance these cures, and there's a new proposal, a new division within the NIH, the National Institutes of Health, that's going to provide breakthrough therapies for new drugs and devices," Upton said.
Upton says the bill also invests in telemedicine. $3 billion in funding for the new agency, ARPA-H, has already been approved. Upton says he and DeGette have been promised a hearing on the legislation and he's confident it can be passed with bipartisan support in this Congress.
Comments