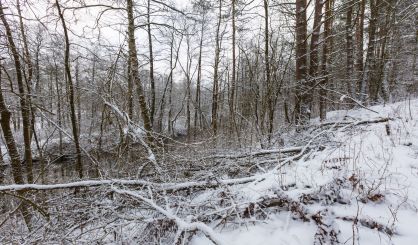 AAA of Michigan has issued a statewide Arctic Air Advisory as temperatures are expected to be in the teens and single digits with wind chills below zero. AAA's Adrienne Woodland recommends keeping at least a half a tank of gas in your car to avoid fuel line freeze-up and having your battery tested to make sure it's fully charged. What if you do break down?
"It's best to stay with the vehicle," Woodland said. "If the engine can be started, run it only long enough to keep warm, and you want to make sure the exhaust pipe is snow free."
Woodland says you can reach them through their mobile app and by calling 1-800-AAA-Mich. The frigid weather is expected to continue for a few days.
Comments