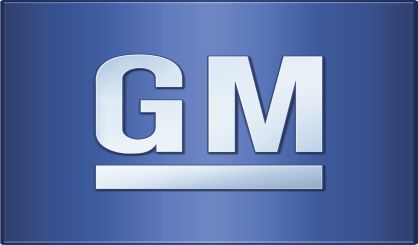 General Motors is beefing up it's used car business with a new offering that it calls "CarBravo." It will compete against independent used car retailers like Carvana and Carmax, and a similar program from Ford. GM North America President Steve Carlisle says used cars are a big part of their dealers' business.
"Approximately 70% of vehicles that are sold today are used," says Carlisle. "That's 2.3 used sales for every new sale. For the last 5 years, the used market has been steadily growing, even prior to the pandemic."
GM's "CarBravo" service will allow used car shopping both at the company's dealerships and online.
Comments