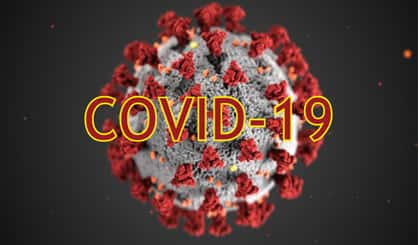 The massive surge in COVID-19 omicron cases is putting pressure on hospitals across Michigan and the country, despite data showing that omicron generally causes milder illness than previous variants especially among the vaccinated and the boosted.
"In this current COVID surge, we are experiencing the highest number of COVID positive admissions to the hospital and the pediatric ICU since the beginning of the pandemic."
That's Michigan's chief medical executive, Dr. Natasha Bagdasarian. She says more than one fifth of hospital beds in the state are filled with COVID positive patients, but some of them may be in treatment for other reasons and tested positive for a mild or asymptomatic case of the virus while at the hospital.
Comments