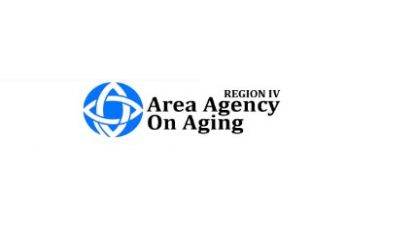 The Region IV Area Agency on Aging is marking this Falls Prevention Awareness Week to help seniors know what they can do to protect themselves from injury. CEO Christine Vanlandingham tells us falls are something many seniors are concerned about as every eleven seconds, an older adult in the United States is treated in the ER for a fall. Things can be done to avoid falls.
"There are a lot of environmental factors, but our balance is a factor," Vanlandingham said. "You have to make sure that you have a good physical checkup and there aren't inner ear or balance issues that are making you at a greater risk for a fall. And there are exercises you can do to keep you balance strong and your leg muscles strong."
Vanlandingham says the Area Agency on Aging will be spreading awareness of things a person can do to avoid a fall, and it's also planning a six-week class on the subject that starts in October. Anyone looking to sign up can call the Region IV Area Agency on Aging.