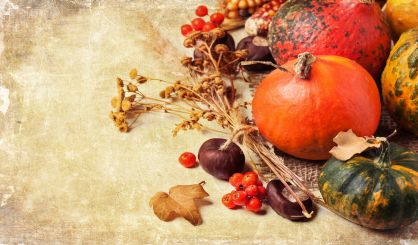 More than 1.7 million Michiganders will travel 50 miles or more for Thanksgiving this coming week. AAA of Michigan spokesperson Adrienne Woodland tells us the latest survey finds there will be about 34,000 more travelers on the road in the state this year than last, still less than in 2019. 89% will be driving.
"Higher gas prices don't seem to be enough to stop people from travelling to be with their family and friends," Woodland said. "We've found that when gas prices are high, travelers look for other ways to offset that added cost."
Woodland says if you want a smooth trip, be mindful of when you leave.
"Those who are travelling by car, one of the worst days will be the Wednesday before Thanksgiving between the hours of 11 a.m. and 8 p.m."
As for those who are flying, Woodland says they should check in early and online, monitor their flight status, and arrive two or three hours ahead of the scheduled departure. AAA says it's expecting to rescue 411,000 stranded drivers nationwide this Thanksgiving. So, Woodland asks drivers to give a break to any disabled vehicles they see on the side of the road and to slow down.
Comments