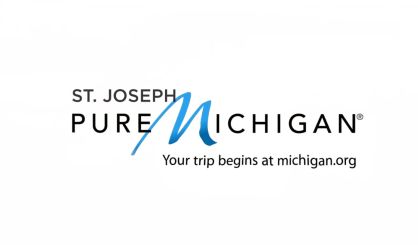 This could be a record breaking year for cruising the Great Lakes.
"We're expecting another great year of growth for cruising both here on the Great Lakes and along the entire St. Lawrence River corridor," says Travel Michigan vice president Dave Lorenz. "For our area, that's probably going to mean about a 15% increase in passenger visits at the various ports."
Lorenz is expecting nearly 170,000 visits in 2023. 11 ships are operated by eight cruise lines, which will make stops in Detroit, Chicago, Milwaukee, Toronto, Mackinac Island, and many stops in between. Lorenz expects a total economic impact for Michigan to be $180-million. The season begins in May and continues through October.
Comments