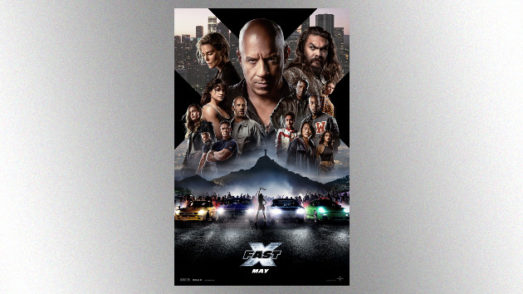 While Tyler Joseph takes his time on his ride, Josh Dun apparently lives his life a quarter mile at a time.
According to Slate, the Twenty One Pilots drummer makes a cameo in the new Fast & Furious movie, Fast X. He and his wife, actor Debby Ryan, appear in a scene at an airport.
The cameos were likely a big deal for Dun and Ryan, who are actually big Fast fans. Speaking with Vogue about writing their vows ahead of their 2019 wedding, Ryan shared, "What is vowing to be together forever without us both acknowledging my annual trips to the emergency room and the significance of The Fast and the Furious franchise in our relationship?"
Dun also invited Fast actor Dwayne Johnson to his and Ryan's wedding, though The Rock politely declined.
Fast X is out now.
Copyright © 2023, ABC Audio. All rights reserved.