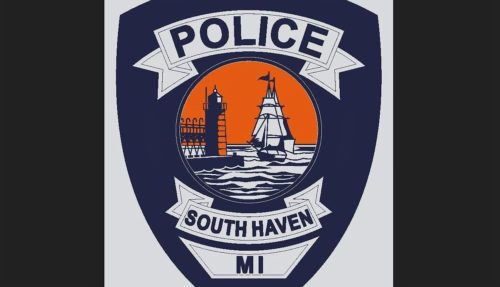 A high speed chase through the South Haven area Monday night ended in a crash and probable felony charges for the suspect.
South Haven police chief Natalie Thompson said in a release that officers attempted to make a traffic stop on I-196 when the vehicle fled north, eventually crashing into a construction sign and embankment near 84th Avenue and 196.
The suspect was treated for injuries and released, and police will be seeking felony charges. The patrol vehicle ran over gravel in a construction area and also sustained damage.
South Haven deputies were assisted by the Ottawa County Sheriff's Office, Allegan County Sheriff's Office and Holland Police Department.