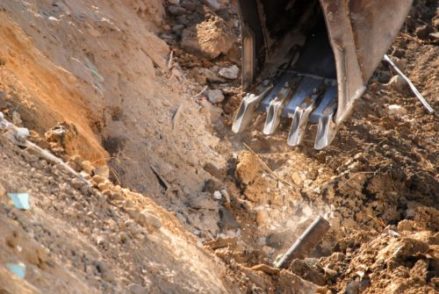 Could the Upper Peninsula hold the key to building electric vehicles for the United States? Researchers with the U.S. and Michigan Geological Surveys and Michigan Tech whether portions of the U.P. could be rich in nickel. John Yellich is the director of the Michigan Geological Survey at Western Michigan University.
"There was an initial discovery that was made back in the early 2000s, and that developed into not one, but two loads of nickel, and right now, we believe there may be others in the area," Yellich said.
Yellich says it's critically important since the U.S. is not producing much, if any, nickel. We get most of it from China. He adds a tremendous amount of geologic research needs to be done over the next few years.
Comments