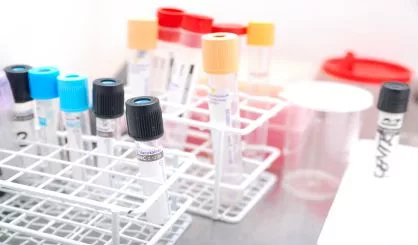 The American Red Cross is sounding the alarm due to a nationwide blood shortage. Mary Lynn Foster, the CEO of the Red Cross Michigan Region, credits the shortage to late summer travel, kids going back to school, and Hurricane Idalia sweeping through Florida with canceling tons of blood drives in the process. She says getting help from the public is critical.
"The Red Cross is working with hospitals around the clock to meet the blood needs of patients," Foster said. "However, we can't do it alone. We need the public's help and the generosity of blood donors. That is why we are issuing an urgent call to action for blood donations now and through the fall."
If you want to donate blood and need to schedule an appointment, visit RedCrossBlood.org or call 1-800-RED CROSS. The Red Cross says one blood donation could save three lives.
Comments