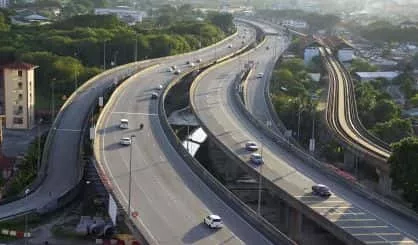 Roughly 8% of UAW members stopped work at the Big Three auto plants plants in Michigan, Ohio, and Missouri after their contracts expired last Thursday night, and more walkouts could come if no agreement is reached. Talks continued throughout the weekend, and will resumes Monday. UAW President Shawn Fain appeared on CBS News' "Face The Nation" and said the pay of company CEO's is unfair.
"It's insulting that a CEO gets on the air in the last few days and says that her $29 million salary is justified by her performance," Fain said. "No, it's not. It's justified by the performance of the worker, on the backs of the workers, paying them poverty wages."
Fain's focus on CEO pay is part of a growing trend of labor unions citing the wealth gap between workers and the top bosses to bolster demand for better pay and working conditions.
Comments