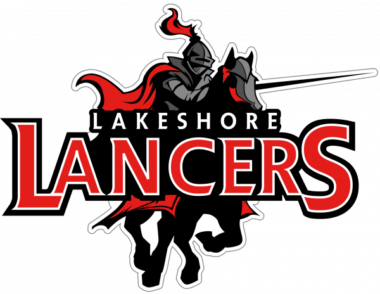 Lakeshore Middle School is the recipient of a student athlete sportsmanship award.
Principal Allison Arend told the Lakeshore Public Schools Board of Education Monday it comes from the Fruit Belt Officials Association.
"This is the Dennis Kniola Sportsmanship Award," Arend said. "It was given to us and it was voted on by all the local officials. So, I guess at the end of every year, the local sports officials get together and they decide who displayed really, really good sportsmanship, and out of all the middle schools that they interact with, they chose Lakeshore Middle School."
Arend said it's an honor to know Lakeshore Middle School athletes have been recognized. She then had a series of students read brief essays on the meaning and importance of good sportsmanship.
Eighth grader Sydney Thomas said it's all about showing respect, even outside the game.
"By having sportsmanship, you connect with others around you, not just because of your love for the game, but because of your mindset toward others," Thomas said.
Other students said sportsmanship means showing kindness to others and caring.
Board President Rachel Wade said the students won't remember how many wins and losses they had, but they will remember the lessons they learned while competing.