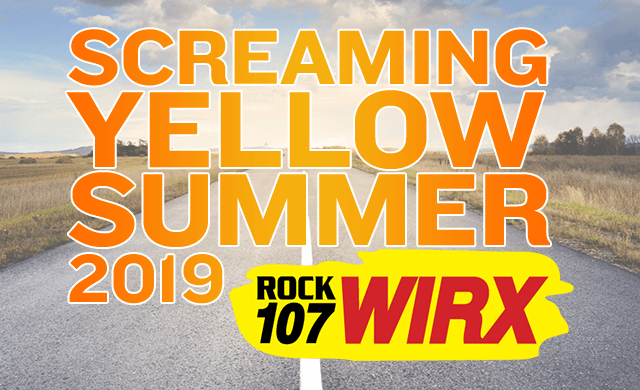 ROCK 107 WIRX presents our 2019 edition of the SCREAMIN' YELLOW SUMMER! And this year, we're giving away a brand new HONDA REBEL 500 ABS!
Now through September 21st, join us at a 107-minute LIVE BROADCAST. The absolute ONLY way to qualify to win the Honda Rebel 500 is during the broadcasts!
Watch for it on a  trailer!
Brought to you this summer by: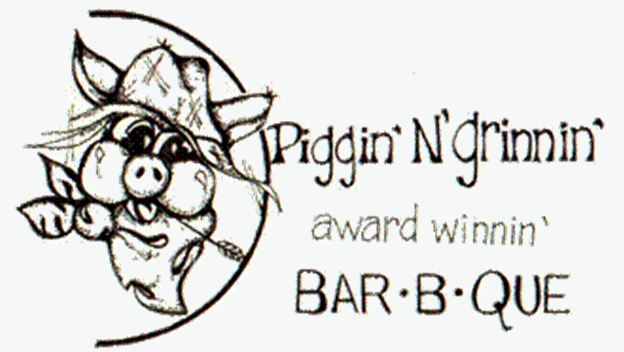 . ...Read Full Story